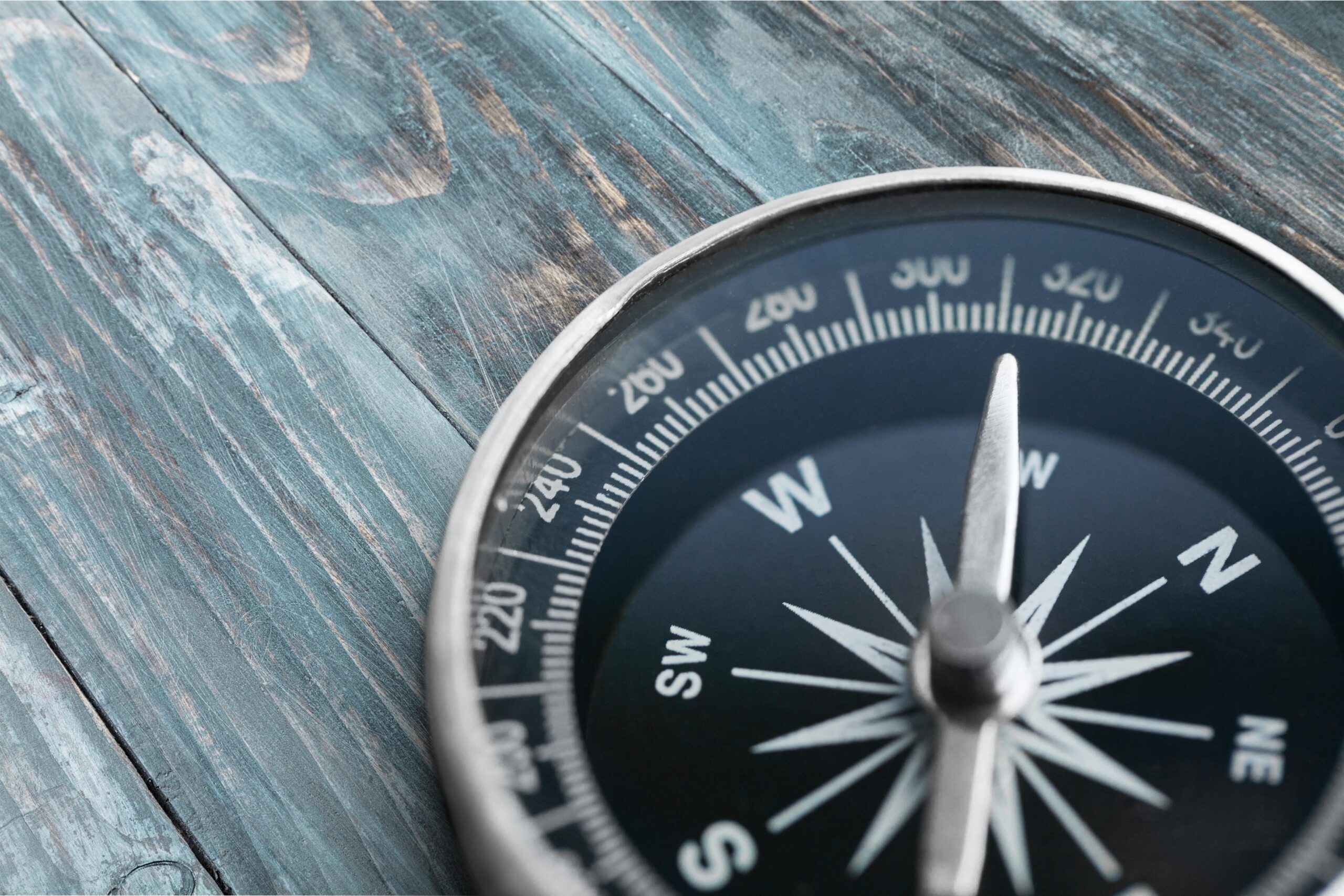 Finding new talent for vacancies looks dramatically different in 2022 than it did just two years ago. The U.S. Department of Labor states that there are currently over 11 million job openings. Slow return to work after the COVID-19 pandemic, early retirements, and 51 million new independent contractors leaving traditional employment is the cause of what is known as the Great Resignation. These job vacancies are reshaping the way recruiting and talent acquisition are conducted.
Talent acquisition is the process of strategically planning for talent needs to meet company goals both short and long-term. ​​This can include big-picture strategic planning and assessment along with tactical recruiting, interviewing, hiring, and onboarding of employees.
The digital age has really transformed the way companies acquire new employees. LinkedIn, Glassdoor, social media, job posting websites, and many other tools have made connecting with potential candidates more accessible than ever before.
Remote working tools and virtual platforms have not only changed the way candidates are interviewed but have also broken-down geographical barriers that employers once operated in and can now look globally for candidates that can work remotely. This remote working model expands the pool of candidates, but it also creates additional competition for those candidates.
Of course, employers don't want to just fill vacancies, they want high-performing teams consisting of top talent. Achieving that in this employee's market is going to require a new playbook. These tips can help Talent Acquisition Managers find talent in the new conditions.
Start With a Fresh Job Description
Before you dust off that job description from years ago to repurpose for the latest vacancy, come together with stakeholders to agree on the responsibilities, job requirements, and compensation. Avoid going back to the drawing board after interviewing has begun due to a lackluster description of a position, missing requirements, or unrealistic compensation. Identify those responsible for each milestone of the process and include deadlines.
Hire Specialists, Not Generalists
Having multiple vacancies or budget constraints can create a desire to hire a "jack of all trades," instead of a couple of skilled specialists. Consider the benefits to your company of hiring niche talent. The value they can bring may outweigh the cost and can lead to higher employee satisfaction.
Be Competitive with Benefits
Don't expect to snag the ideal candidate for a bargain price. Study salary, commission, and bonus data and aim for the 50-75% percentile. Too low and you will not attract quality candidates, but compensation too high could be wasteful to your organization and leave the employee little room to grow financially.
Being competitive goes beyond salary, though. One thing learned from the Great Resignation is that employers want a work/life balance and flexibility. A top-tier candidate is being highly recruited and you are competing with other opportunities. Offering flexible work hours, remote work, and other benefits can help your company shine.
Be Decisive and Work Quickly
Good candidates go quickly. Be ready to make decisions quickly to avoid losing that perfect hire. Having the job description and compensation package nailed down will help the hiring manager set expectations and create consensus among stakeholders.
Be Open-Minded
Creating space for new discoveries might show you solutions to challenges that you weren't expecting. For example, resumes do not always tell a complete story. If something on a candidate's resume is intriguing but brief, ask for more information. Chances are, there's more to the story. People are not always good at marketing themselves so be prepared to read between the lines and ask questions to learn more.
Know Your Sizzle
The interview process is a time to get to know a candidate, but it's also a time to sell the company to the candidate. Proudly share what is great about working for the company, how the culture affects employees, and what is unique and special. Culture is exceptionally important to Millennials so be prepared to talk about it. Share what the company is doing to manage burnout and the impact they have on society.
Manage the Talent Acquisition Process to Attract Top Talent
Like many things, planning makes the process go smoothly. Talent acquisition is no exception. Take the time to involve stakeholders in the job description, qualification requirements, compensation, and hiring process before recruiting begins so the process can move quickly. Offering competitive compensation and working conditions could help attract top talent. Lastly, sell your company by telling candidates why it's a great organization to work for and how that will benefit them.
Although filling vacancies has changed in the last two years, many qualified and top-tier candidates are looking for new opportunities. Adapt to the changing environment and stay ahead of the competition.
For more information on talent acquisition in these times, listen to the Bringing Out the Talent podcast with TTA guests Steve Miln, Direct Placement Business Executive, and Bryan Dick, Direct Placement Manager.